Quality is the focus
of our business
We carefully monitor every phase of the production cycle, from the selection of the raw material supplier, to the arrival of the finished product on the sales shelf.
Why do we do it? Because we are committed every single day to bring to your table a product made of simple ingredients: quality, taste, well-being and naturalness.
How do we guarantee organic?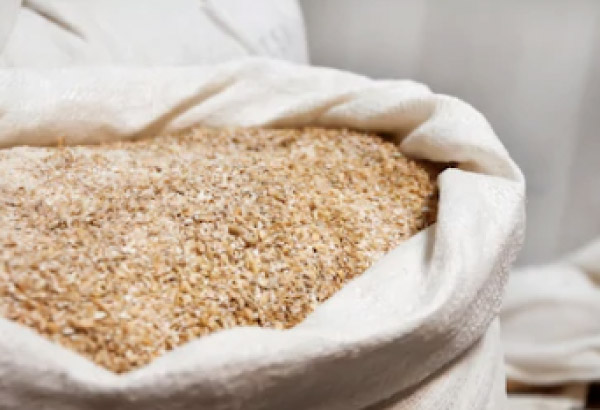 QUALITY OF RAW MATERIALS
Everything starts from the land and from lasting partnerships with suppliers that have always worked professionally in the organic sector, to guarantee constant and high quality.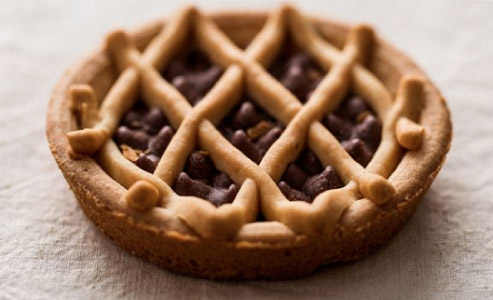 CONSTANT PASSION AND CONTROL
The company implements a daily activity that is as simple as complex. Over 5000 annual analyses are carried out by external accredited laboratories on raw materials and finished products. But we do not stop here to guarantee the authentic organic. We ensure a total control of our supply chains, subjecting each phase to constant and stringent controls.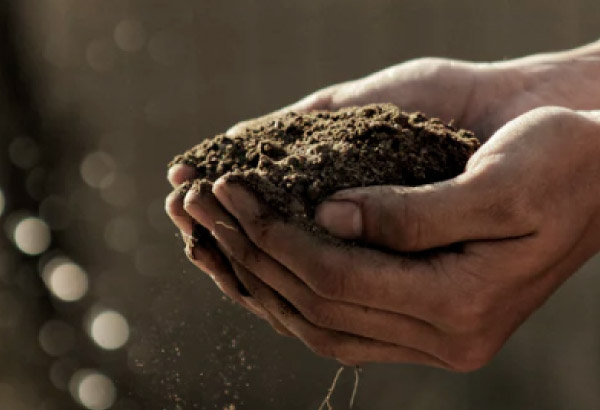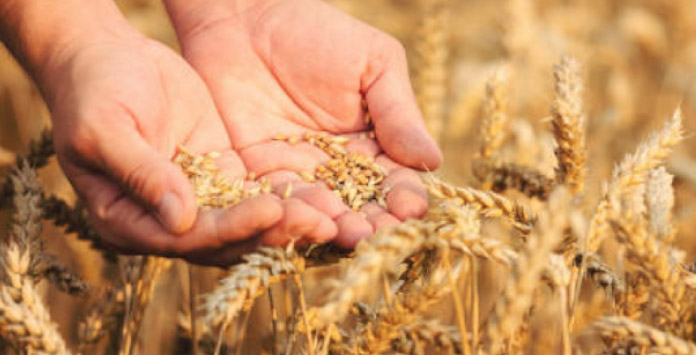 CONTINOUOS INNOVATION
For us, training and constant research are important milestones. Our staff and all operators (from raw material to finished product) are involved every day for the continuous improvement, safety and quality of the products.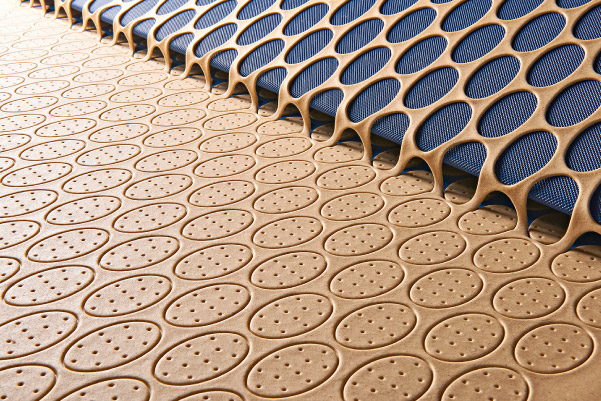 HOW DOES CONTROL PROCESS TAKE PLACE?
The site of the production plant, the management of production flows, the plants and the available facilities have been set up in such a way to ensure high quality standards for the manufactured products, as well as to make our production facility structurally efficient.
Our focus upon the production cycles, to get a good quality of the finished product, is very important for us.
We are well aware of the fact that the product quality and safety, as well as environmental and ethical principles, are essential and fundamental goals. That's why we have decided to implement a system of automatic monitoring procedures within its system, in compliance with the mandatory standards.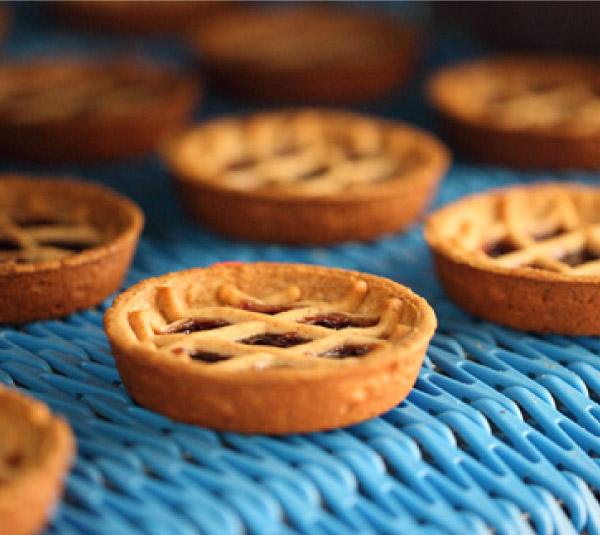 RESEARCH & DEVELOPMENT

The R&D department is modernly equipped with tools able to allow the study and rapid development of products in accordance to consumption trends. Furthermore, our laboratories are at the service of commercial partners for the creation of tailor-made recipes.

OUR RESEARCH & DEVELOPMENT DEPARTMENT STANDS OUT FOR:

Continuous innovation
Formulation of organic references, functional and healthy products, but also gluten-free, vegan products and baby food
Formulation of certified references without some allergens