Our green
commitment
We have always been committed to ensuring your well-being, which depends on both your diet and the environment in which you live. For this reason we believe in few simple values: respect for nature and the environment, the simple richness of the products of the land, an environmentally friendly lifestyle, the attention to the territory and its resources.
food supply chain
Germinal Bio established a guaranteed and certified short production chain for flour supplying. A complete traceability of products from the field to the shelf.To support the national territory is an important mission for us, that's why we use when it is possible 100% Made in Italy raw materials.
Green packaging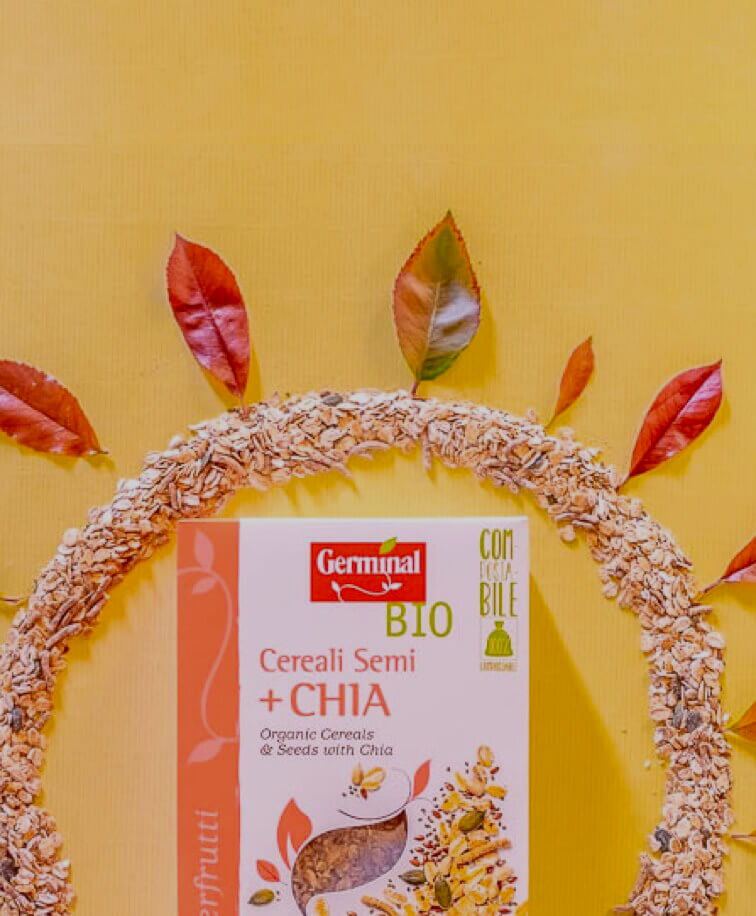 Find out more
We have always used materials that ensure 100% recyclability and now due to the commitment taken with you and the environment the packaging of some of our products is even more eco-friendly.
Germinal with
Bee my Future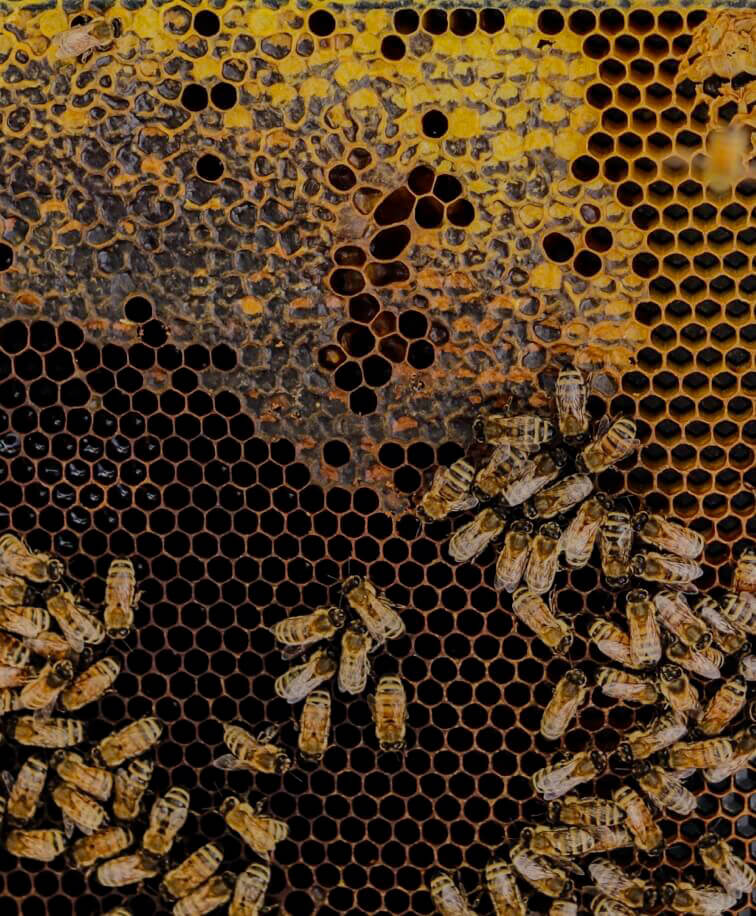 Find out more
What world would it be without bees? Ensuring the balance and guaranteeing a future depends on our actions and for us at Germinal the protection of the environment and biodiversity have always been our commitment. Find out why we support the Bee My Future - LifeGate project.
ETHICAL COMMITMENT
AND SOCIAL RESPONSABILITY
We constantly try to improve upon every production process, from the selection of raw materials to the realization of eco-friendly packaging materials in order to be an example of sustainability.
WASTE MANAGEMENT

Weekly plastic, paper and cardboard packaging that we produced are disposed of by a company with state-of-the-art waste treatment and recycling technologies.

FAIR TRADE

We guarantee the complete traceability of the supply chain from the product on the shelf to the cultivated field. Furthermore, we support long distance projects to guarantee fair working conditions in collaboration with CTM Altromercato.

ELECTRICITY FROM SUSTAINABLE SOURCES

Our plant in Castelfranco Veneto features a photovoltaic system that leads to a CO2 saving of 25% every year.

ETHICAL CODE

In our company there is a shared ethical code that is respected by all.